Patriot Craft Still
For Those About To Distill, We Salute You
Overview
Patriot Craft Stills are affordable, fully customized, and designed with craft distillers in mind. When you work with ABE Equipment, you'll work with a partner dedicated to your profit and safety. Our expert, in-house engineering team has spent years developing the safest, most reliable craft distillery systems on the market. ABE has alcohol stills for sale available in 125 – 1,000 gallons.
Patriot Craft Stills by ABE Equipment are perfect distilling stills for those searching for consistent results delivered with maximum flexibility. Our distillation stills are available in a hybrid configuration with modular still columns for those looking to make multiple-style spirits or pot stills for those looking for a more traditional operation. Whether you are looking to buy copper stills, stainless kettles, or ancillary items such as a gin basket for when you distill gin, ABE has you covered!
Features
125 gal – 1,000 gal Options
Electric or Steam-heated stills
Explosion-proof agitator motors, gearboxes, & heating elements
Customizable
UL Compliant Components
Check Out Every Angle
ABE Patriot Craft Still - Front View
ABE Patriot Craft Still - Front View
ABE Patriot Craft Still - Left View
ABE Patriot Craft Still - Left View
Slide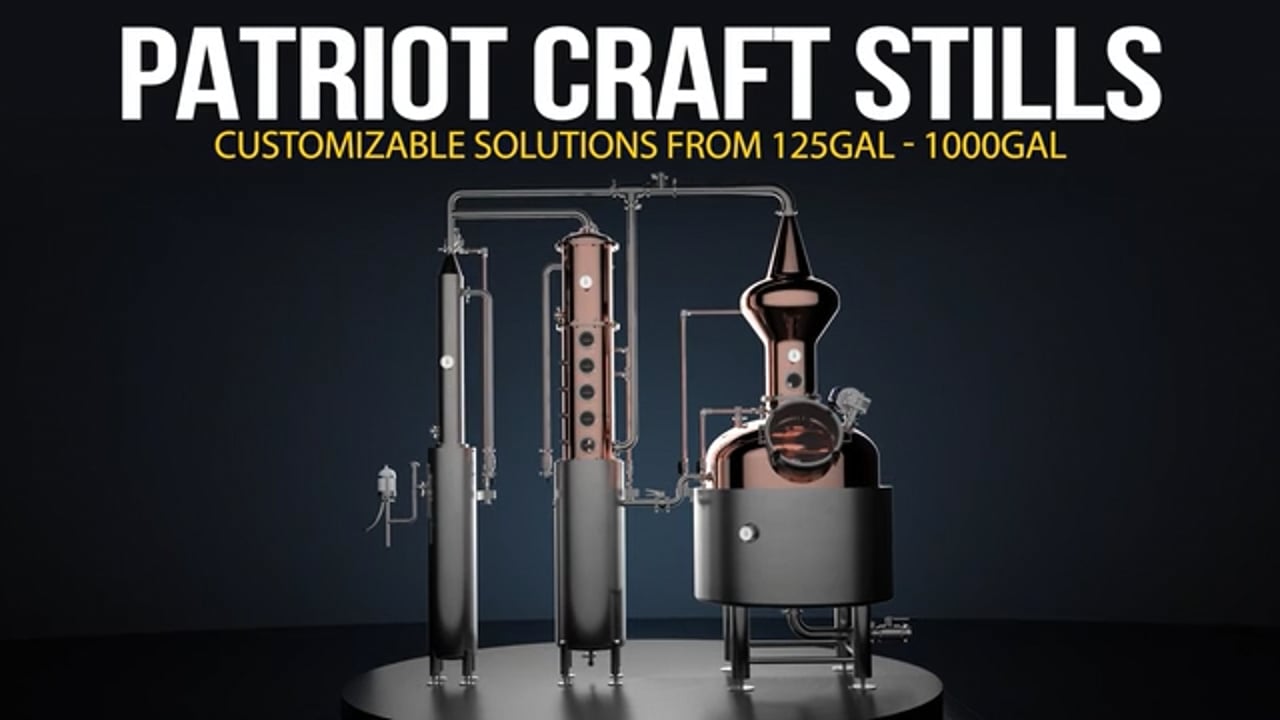 Slide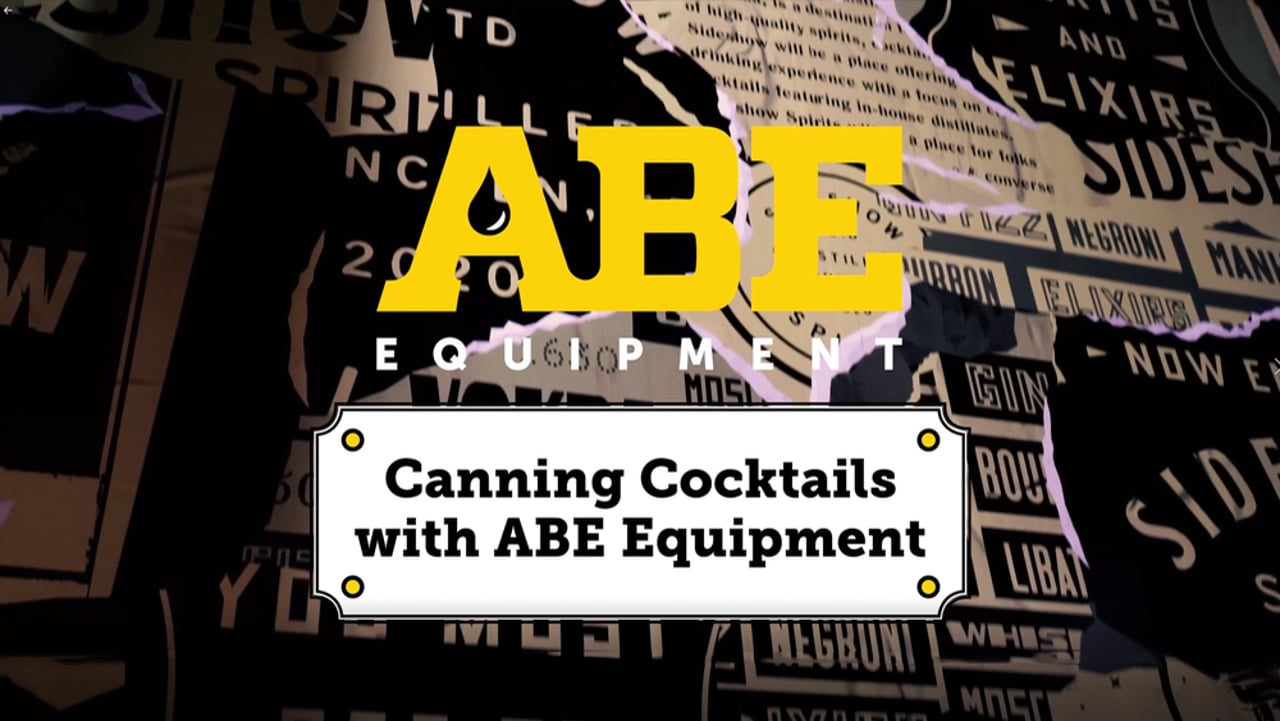 Have Questions? Interested in a Quote?
Whether you have questions or would like a quote on a new Patriot craft still, our sales team is here to help. Feel free to drop us a line!
Request A Quote